SERIES NO 5 | Skin Contact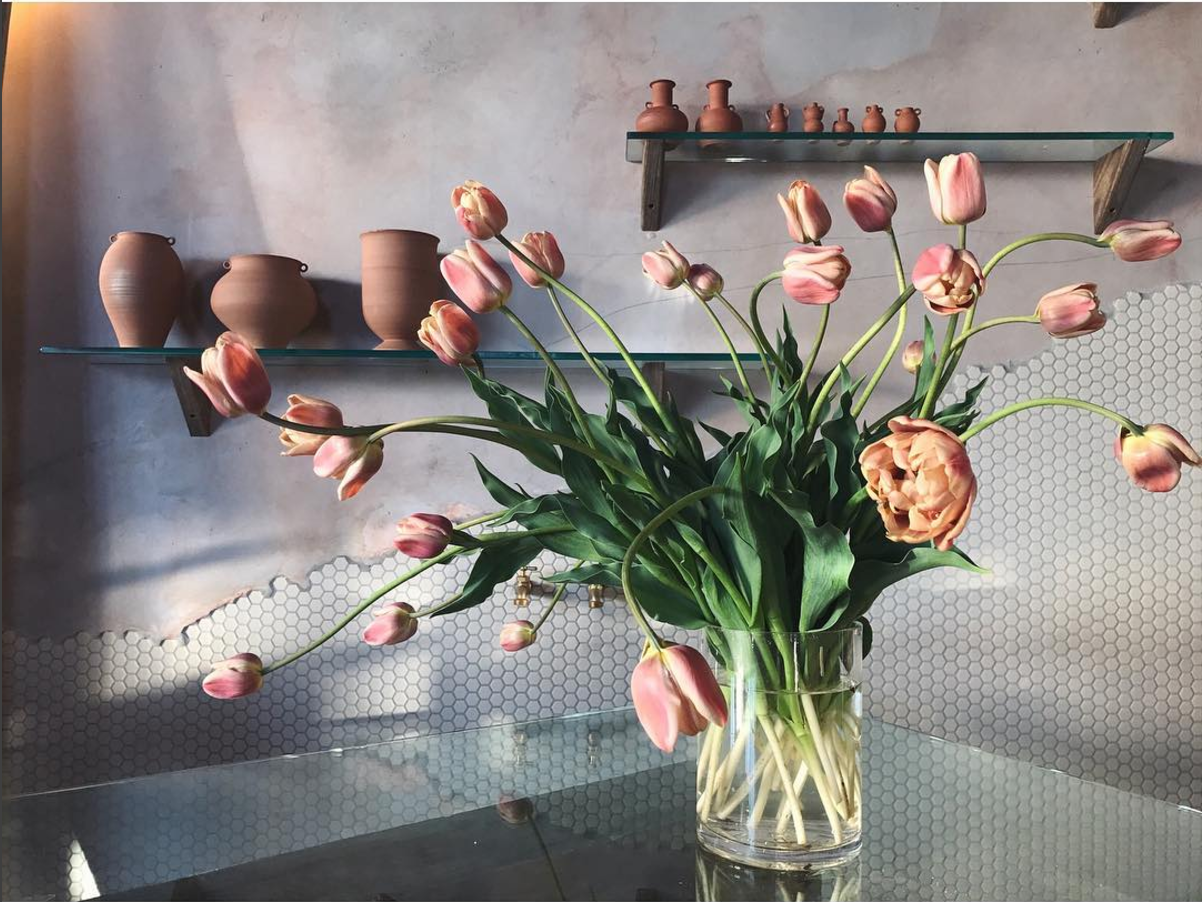 SERIES NO 5 | Skin Contact
Join us for the fifth tasting in our Wine Series as we celebrate the beginning of Summer, hosted at SAIPUA in their Red Hook Studio.
Leanne Macomber will lead an exploration of Rosé and original process White (Orange) wines - and will spark a discussion about the concept of skin contact - as a giver of aromatics, texture, body and color.
We'll share some sweets, courtesy of Amelia Telc, and enjoy the last of the Spring vegetables from Eleven36 amidst the flowers.
The tasting will begin at 3p but feel free to come early to explore the gorgeous shop at SAIPUA - brimming full of flowers, hand-thrown ceramics, wools and silks.
A handful of early bird tickets can be purchased for a discount of $20 - first come, first served.
All tickets are final sale and non-refundable.
Date: Saturday, June 17th, 2017
Time: 3 PM to 6 PM
Location: SAIPUA Studio, 177 Dwight Street, Brooklyn, NY 11231
For any questions, please contact us here.
sold out